Falck defines business ethics as the broad approach to how an organization's values are translated into day-to-day activities within the organisation or, in different words, the ethical approach reflected in the day-to-day activities of administration and employees. It might be argued that appearing in a technique to harm one other person effects restitution (when the actor seeks to be compensated for the hurt finished by the earlier actions of another individual) and a punitive value (when the hurt inflicted on another is a punishment that's meant to dissuade them from repeating the action that elicited the reactive punishment).
Primarily, relationships entail a sequence of transactions between two parties, as previously considered In some cases, the serial transactions and the recurring obligations that arise are the one basis for the relationship, and the only accountability of one social gathering to another.
My sense is I've digressed to a separate matter (relationships) which merits additional consideration by itself – however within the context of the duration of obligation, it's vital to note that an "ongoing" obligation arises via repeat transactions – it isn't separate and independent of the individual transactions.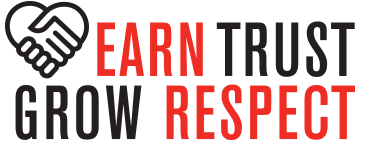 The explanation why the prevailing image of Japanese administration systems in very giant corporations and small companies is very similar, if not the same, is because the Japanese economy, and with it the business structure of virtually any kind of business or large company in Japan is immediately influenced by Japanese cultural values, relations and construction, in particular, these of Confucian origin.
Second, it's too theoretical—preoccupied with philosophical abstractions and something however consumer-friendly." And third, it is too impractical—concerned with prescriptions that, nonetheless morally respectable, run so contrary to existing managerial roles and duties that they become untenable.